let Vantage point Cleaning Do The Cleaning Before and After Your Next Event Or party!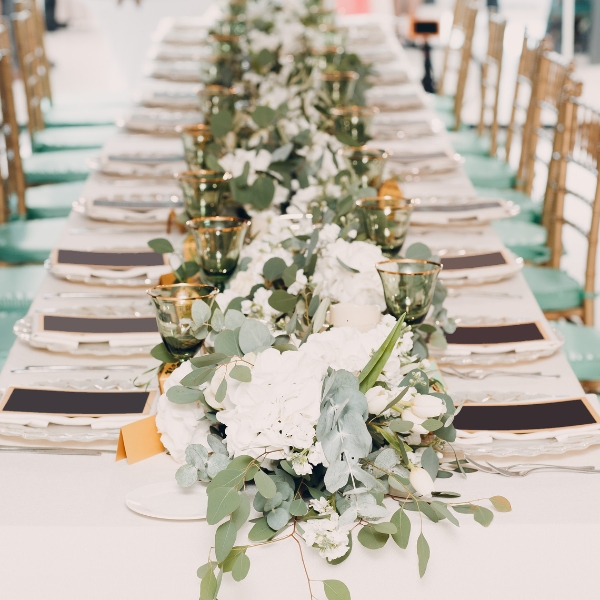 Before and After Event Cleaning Services
That event you have coming up in your house will be here before you know it. We are applauding you in every possible way because we know all too well that hosting is simultaneously exhilarating, overwhelming, and exhausting – especially the before and after.
With so much to get done between now and your event – and with a deep cleaning of your house undeniably a necessity – we'd like to make you an offer you shouldn't refuse.
We believe that even a seasoned "hostess with the mostess" deserves a hand, so the team at Vantage Point Cleaning Services would like to take the weight of whole home cleaning off your list and clean before and/or after the event.
Request Your FREE Quote Now!