Let us take a load off your shoulders with a move in/out cleaning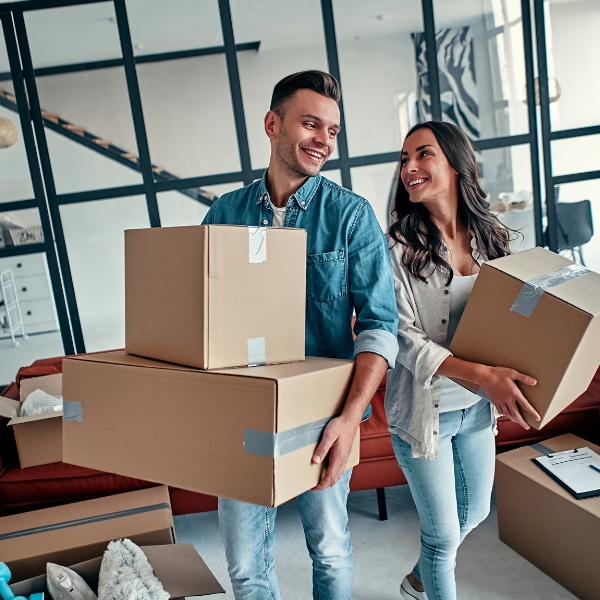 Moving Out? Let Us lend a hand!
The process of moving is anything but stress-free. Whether you're moving across state lines or across county lines, or whether you're moving your child into their new apartment, your elderly parent into their new assisted living home, or putting your house on the market, moving never gets easier.
On top of everything you've got going on between the move and your busy schedule, the thought of needing to clean an apartment before you hand in the keys, or clean a new home or apartment before you make it your own, often slips the mind until the last minute.
When you find yourself surrounded by cardboard boxes and wondering where to even begin, start by giving the Vantage Point Cleaning team a call. We'll be there to meticulously clean your old rental property, new apartment, or new home so you can focus on everything else and confidently move into your beautiful, polished home.
Move Into A Clean & Sanitized Home With A move-In Cleaning
The bottom line, no one wants to live in someone else's filth. However, life brought you to or kept you in Northeast Ohio, your fresh start in your new place should be exactly that: fresh and clean.
With logistics to coordinate and regular life to remain, you'll be amazed at how much relief you'll feel when you hand us the responsibility to rid your new home, condo, or apartment of dirt, dust, bacteria, and much more. Once we're done, all you need to do is unpack and live comfortably.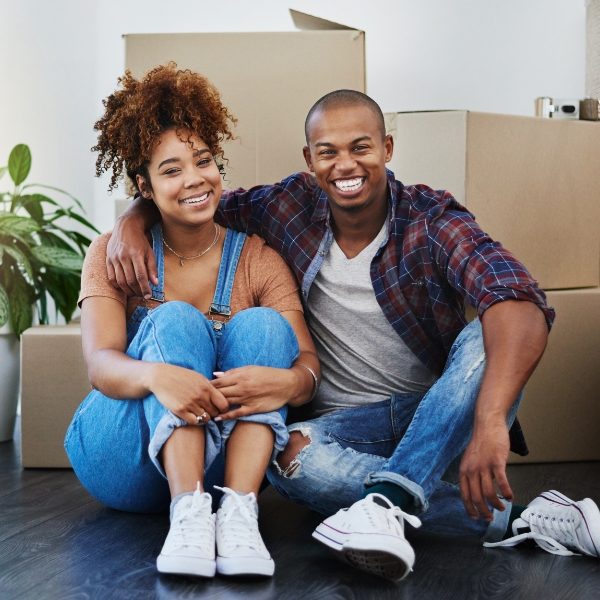 Request Your FREE Quote Now!