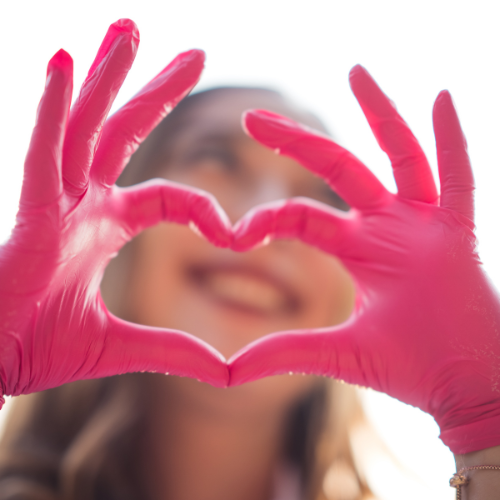 Finally, A job you're going to love!
Vantage Point Cleaning Services is actively looking to hire highly skilled, and motivated individuals who are committed to providing excellent customer service and who love to clean too!
Make $700 - $1,000 per week.
Earn tips from clients
Benefits and bonuses
No nights or weekends - ever!
At Vantage Point we not only care about our clients, but our employees too. We offer top pay, competitive wages and only schedule cleanings Monday through Friday. You can spend more time doing what you love most, with a set schedule working no nights, weekends, or holidays. Create a brighter future for yourself, and work where you are appreciated at Vantage Point Cleaning Services, apply today!