Best House Cleaning Service in Strongsville, OH
Imagine Walking Into a Clean Home!
We love Cleaning Homes In Strongsville, OH!
Vantage Point Cleaning Services is proud to offer top-rated residential house cleaning services in Strongsville, OH. Our team of experienced professionals can help you with all your cleaning needs, from recurring cleanings to deep cleanings, move cleanings, and more. We also offer special event cleanings for those times when you need your home looking its best for a special occasion. With our commitment to quality and attention to detail, we guarantee that your home will be sparkling clean every time!
Vantage Point Cleaning Services is the best house cleaning service in Strongsville OH. Request a free quote or book a cleaning today and see why we're rated #1!
professional House Cleaning Services For Your Strongsville, OH Home Or Apartment
Are you looking for a reliable and professional house cleaning service for your Strongsville, OH, home or apartment? Look no further! We offer a wide range of residential house cleaning services to meet all your needs. Whether you need recurring cleanings, a one-time deep cleaning, move cleaning services, or special event cleaning services - Vantage Point Cleaning Services has you covered.
Our top-rated staff is trained to provide the highest quality of service for all your residential cleaning needs. Let us help make your home or apartment look and feel its best! Request your free, no-obligation quote to get started today.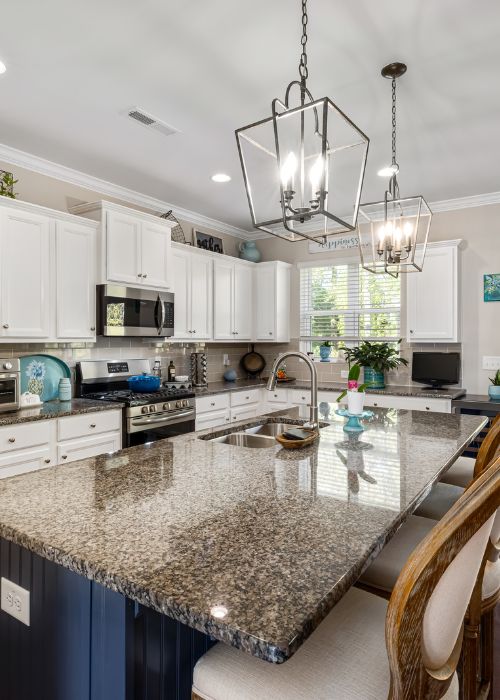 Testimonials From Our Customers
Exceptional Home Cleaning Services Near Strongsville, OH
We're your best choice because you deserve the best!
Request Your FREE Quote Now!
When We Clean Your Home, You'll Have More Time To Enjoy Strongsville!
We understand how important it is for you to make the most out of your free time and that's why we offer our services to handle all your housekeeping needs, allowing you to spend more quality moments with your loved ones. Leave the cleaning tasks up to us so you can focus on what truly matters! Some of our favorite local attractions include:
Go Ape Treetop Adventure: Kick up the excitement by zipping through 5 lines and tackling 42 obstacles, all while admiring the stunning views from a completely different perspective at this adrenaline filled zip-line and adventure park.
Gardenview Horticultural Park: Appreciate the beauty of a natural, rustic landscape of rare plants and flowers that looks like it was created on its own.
SouthPark Mall: This is the perfect destination for those looking to purchase clothes of all styles, sizes and age groups. Additionally, if you're feeling hungry then chose from one of the 175+ dining options, or catch a movie at the Cinemark theater.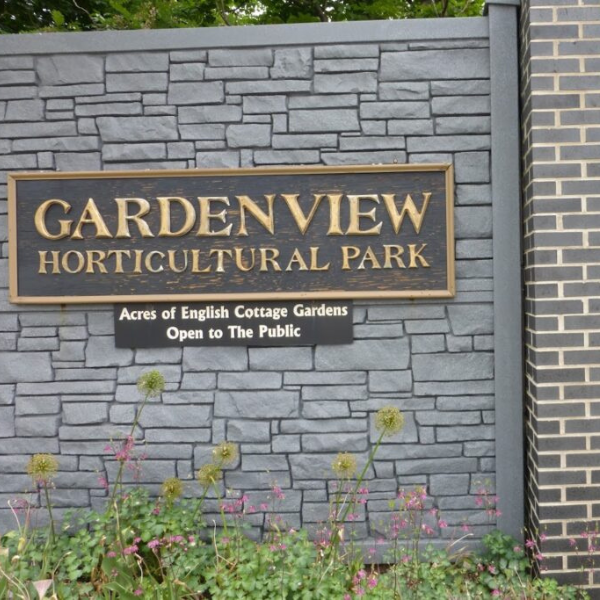 Reach Out Anytime, We're here To help!
Service Area: Strongsville, Brunswick, Columbia Station, North Royalton, Olmsted Falls, North Olmsted, Valley City, Middleburg Heights, Berea, Hinckley, and surrounding communities