Give Up Cleaning for good with our recurring cleaning services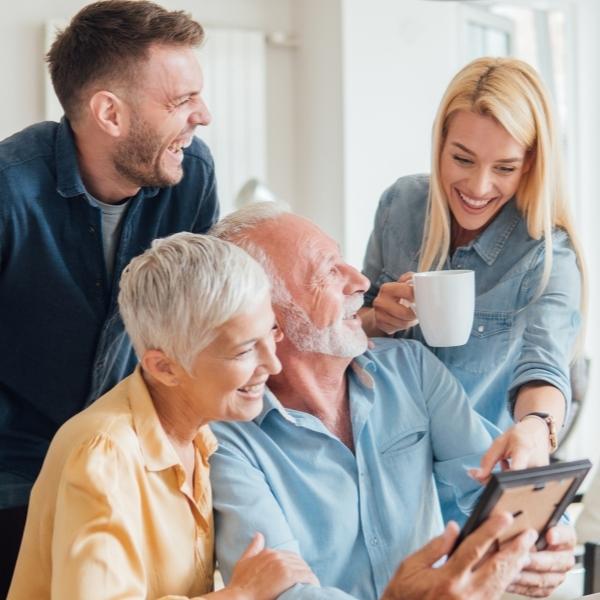 Life's Too Short To Spend It Cleaning The House
With a to-do list three pages long, kiddos to care for and send off to school (or babies that demand your attention around the clock), carpool duty, groceries to buy, dinner to make, a dog to walk, and – of course – a full-time job to juggle, we see you over there, Momma.
When a 24-hour day feels condensed into a 12-hour sprint, the idea of cleaning your home understandably warrants a heavy eye roll or a sarcastic laugh.
You're a busy woman, and when the day allows for you to finally be with your loved ones, don't lose that time to cleaning. Let the team at Vantage Point worry about the dust, the grim, the dirty floors, and everything in between with our immaculate house cleaning services.
Request Your FREE Quote Now!