Get your house brilliantly clean with a deep House Cleaning Service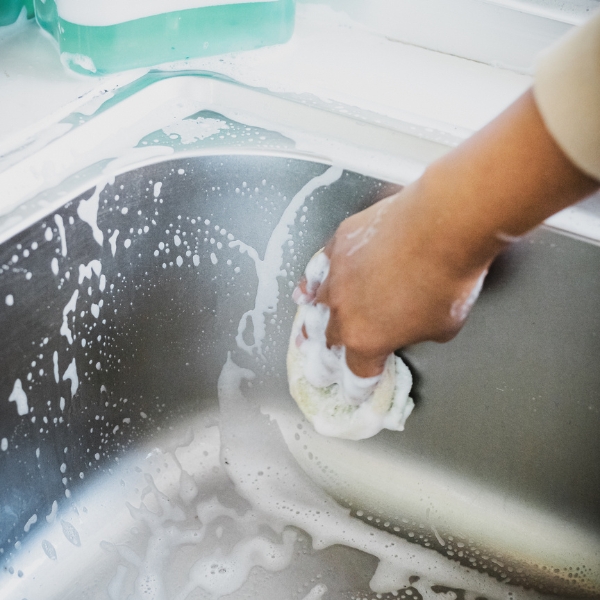 get Your Home Springtime Fresh & Clean With a Deep Cleaning
Vantage Point Cleaning Services provides exceptional quality deep cleaning services that are guaranteed to get your home sparkling clean from floor to ceiling. Our deep cleaning services are the most thorough service we offer.
These deep clean services are perfect for spring or seasonal cleaning, or for before starting recurring services. If you're expecting company or planning on hosting an event, these highly detailed cleaning services will help you transform your home into a spotless and inviting environment.
Getting a quote is quick, easy, and 100% free. Click the button below or give us a call to book your deep cleaning service today.
A deep Cleaning Is Great For Special Occasions
When you are expecting visitors or planning a party, you have a million things on your to-do list. Hand over the cleaning to the professionals at Vantage Point Cleaning Services and save yourself tons of time.
Our expert cleaners will clean every nook and cranny in your home, making sure every corner is free from dirt, dust, and debris. After the event is over or the guests have returned home, our team can come back to help you get your house back in order.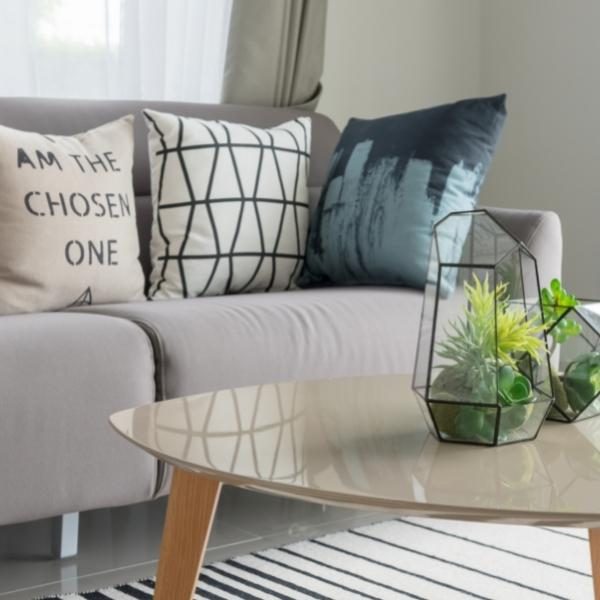 Request Your FREE Quote Now!