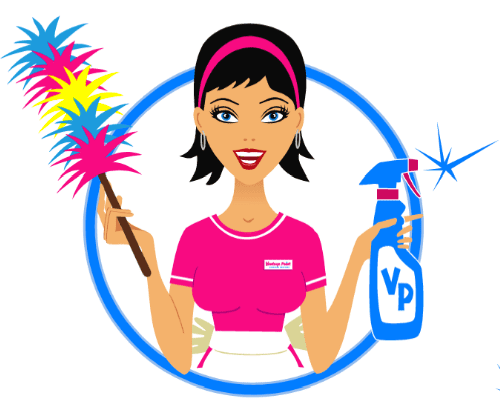 Family-Owned Small Business
Based in Strongsville, Vantage Point Cleaning Services is a local, independently-owned company.
We help you to breathe a sigh of relief when you return to a fresh, clean home after a long day's work.
We provide a customized level of cleaning to each & every home we service. You'll be matched with a dedicated staff member, so you can get to know the person who'll be in your home. You can also choose which day you'd like service, Monday through Friday, so you know exactly when someone will be there.
Vantage Point Cleaning Services is bonded and insured and is a BBB Accredited Business with an A+ Rating.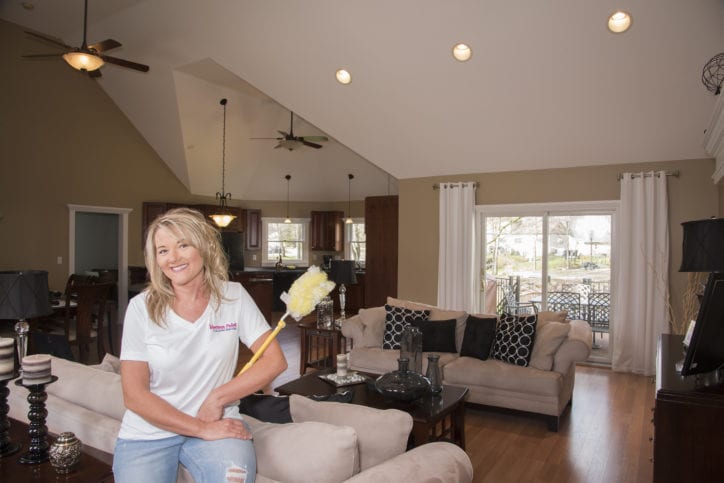 My husband and I purchased our first home in Strongsville nearly 20 years ago. We had a wonderful baby boy and soon after he turned two, we were expecting twin girls. I took many years off to be home with our three children.
Once they were all in school, I wanted to work, but have the flexibility to be there for them. Having always enjoyed cleaning and a strong business background, an idea came to mind. What if I could help other moms who wanted a clean house but didn't have the time to clean it themselves? What if I created my own job?
Working just a few hours a day allowed me to be home before my kids got off the school bus.  When word spread quickly, and I was no longer able to take on more clients, I hired my first employee. Today we have an amazing team who not only takes pride in their work, but also in what we do for our clients.
This company is a dream come true. Over the years it has given me the chance to meet many wonderful clients who now feel more like friends. I am truly grateful to the people of Strongsville and the surrounding communities for their support throughout the years.
-Jeannie